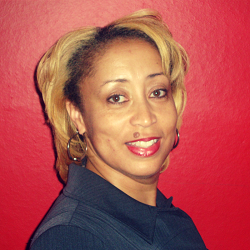 About Lisa Pride
The Lost Art of Customer Service
Today's world is becoming increasingly impersonal with an abundance of automated transactions taking place daily. Real Estate, however, remains an area where customer service and client focus are crucial to navigating the difficult and unpredictable nature of the residential market. It is with this thought in mind that I strive to use my proven talents and skills to make the buying and selling process as seamless and transparent as possible for my clients.
Equipped with a background in the mortgage industry, law, and negotiation, I am uniquely qualified to guide and assist my clients through the process of buying and selling real estate. I have received companywide recognition and multiple awards for my excellent customer service and team building prowess. I also possess a psychology degree which gives me the added insight to see and understand the effects of human nature on business transactions.
My objective is to learn you as an individual buyer and/or seller and tailor my skills to best serve and fit your needs. In addition to my personal commitment of growth and development, I have surrounded myself with a winning support system. With exceptional Broker, marketing and technical support I remain in a position to best serve my clients in the Houston Market's needs with laser like focus.
When you are ready to buy or sell a home in the Greater Houston Area let me put my all my experience to work for you. Please email me for a consultation.
[Complete my buyer fact sheet online. Click here.]
__________________________________________________________________________________________________________________________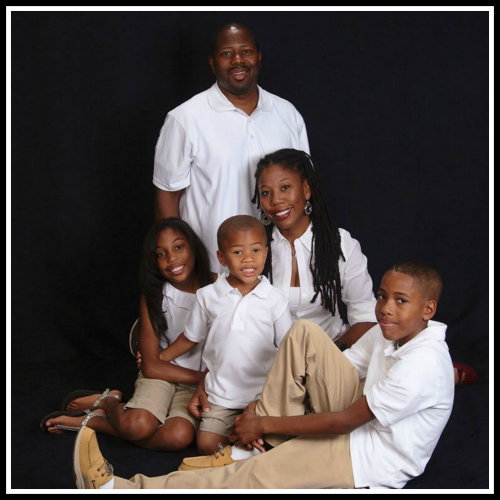 About Daren Holloway
A People Person for the "People" Business
Daren grew up in the small town of West Helena, Arkansas. After earning his B.S in Business Management from Arkansas State University (Jonesboro, AR) and his MBA from Avila University (Kansas City, MO) he moved to the Dallas-Fort Worth area in 2004. Daren has 12+ of professional experience in contract management and negotiation in the aerospace and defense industry. Daren is also a devoted family man to his beautiful wife Felicia and three wonderful children Nasir, Nia, and Amari. When he is not spending quality time with family, Daren enjoys basketball, weight training and watching sports.
Daren's experience in real estate started in 2008 with the purchase of his first home as a primary residence. One year later that primary residence was converted to a rental property. Fast forward four years, after his wife gave him the book "Rich Dad Poor Dad" and urged him to consider real estate investing; Daren's professional career in real estate was born.
Daren is the founder and owner of D & F Holloway Property Holdings; a residential rental property business whose mission is to provide high quality customer service along with clean, safe, and affordable housing. His experience in evaluating property, financing, property acquisition, and rehabbing for his own portfolio gives him a unique perspective that can be leveraged to enhance his client's buying and selling experience.
Daren's philosophy is that successful real estate professionals operate in the "people" business, not the "property" business. A statement he often repeats is "Any real estate professional with a pulse can list a home for sale, show properties to potential buyers/renters, or get a tenant under a lease agreement. How well you execute proper due diligence, problem solve, give respect, show appreciation, and are attentive to your client's needs will ultimately determine how successful you are in the real estate business."
__________________________________________________________________________________________________________________________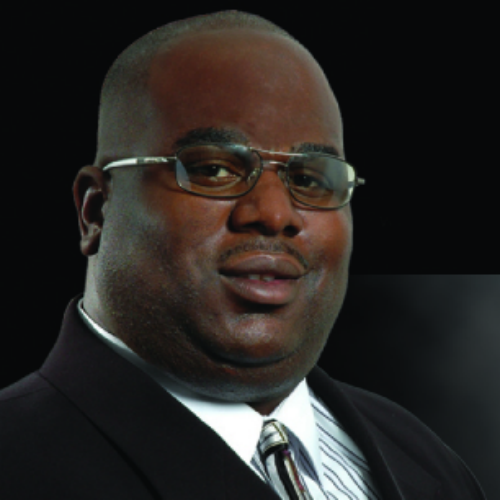 About Demondre Tasby
Going Above and Beyond
Demondre Tasby of Above And Beyond Realty. I have been a Realtor for the past 8 years, providing the highest level of customer service for the people I have served. My expertise lies with new home construction and Property Management.
I always try to go Above and Beyond for the people I serve. I have a proven track record for getting results. What I provide is 5 star customer service that cannot be matched. I am available when you need me. I consider myself to be a one stop shop as I also provide Notary Services.
Please allow me to serve in the purchase of your dream home!!!! Please contact me anytime. Ddtasby40@gmail.com
__________________________________________________________________________________________________________________________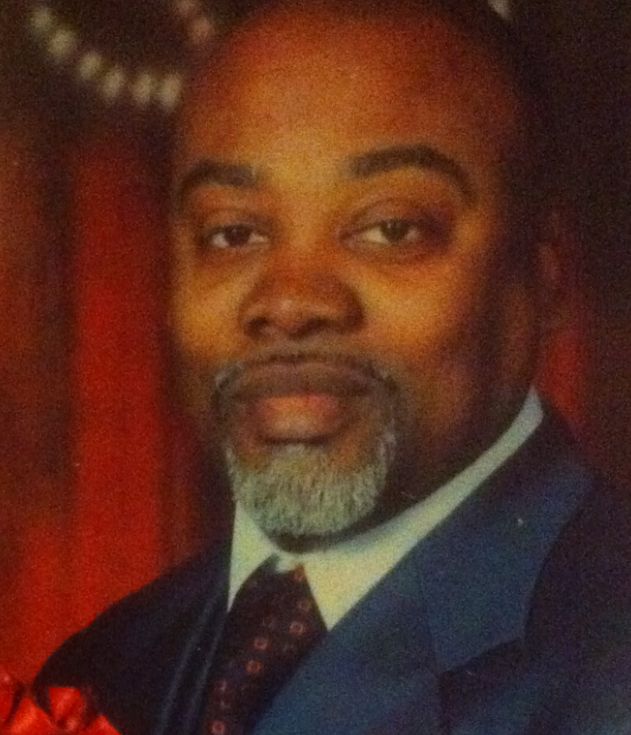 About Lamonte D. Henderson
Residential and Commercial Investments
Lamonte is a 10-year Real Estate professional veteran and has represented a large amount of users for industrial space, residential, and commercial real estate transaction. Lamonte has built a solid foundation of a solid real estate team that has the ability to service your needs for every transaction.
Mr. Henderson has a long record of successfully guiding local, national and multi-national clients with their real estate acquisitions, lease obligations, asset reposition and dispositions. Lamonte closes all transactions consistently satisfying his clients during their transition period.
Lamonte specializes in applying his expertise and market knowledge to commercial, industrial, retail, and multi-family properties that consistently exceed the investment goals of his clients. In addition to being an active Realtor, Lamonte is an active member in the professional networking real estate groups and also an active member in his community. Please contact me anytime. H2-SOLUTIONS@SWBELL.NET or 972-835-4452