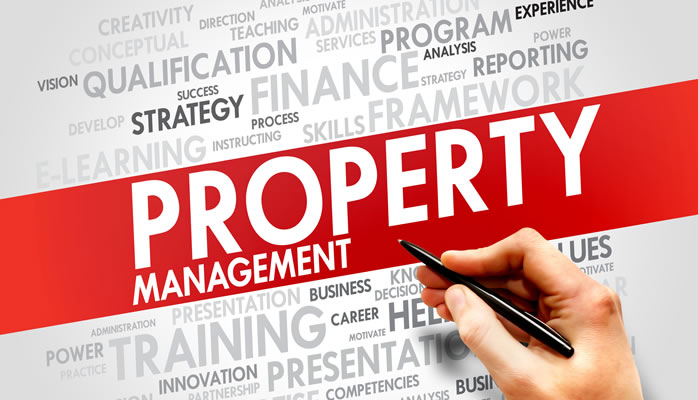 What is a Property Manager?
A Property Manager is someone who is responsible for the overall management of assigned residential, industrial or commercial properties to satisfy the requirements of the ownership and tenants, to preserve and increase the value and integrity of the properties and to meet the financial objectives of the ownership and management.
What do Property Managers Do?
Property managers look after buildings, housing, industrial space and other property to make sure they are in good working order, look clean and well-maintained. Depending on the type of real estate, property managers might interview potential renters to discuss leasing and property rules, collect rent or association fees, look after the building, arrange any needed repairs, look after groundskeeping, pay any municipal bills, answer complaints and concerns from tenants, create budgets and make sure the building complies with all laws.